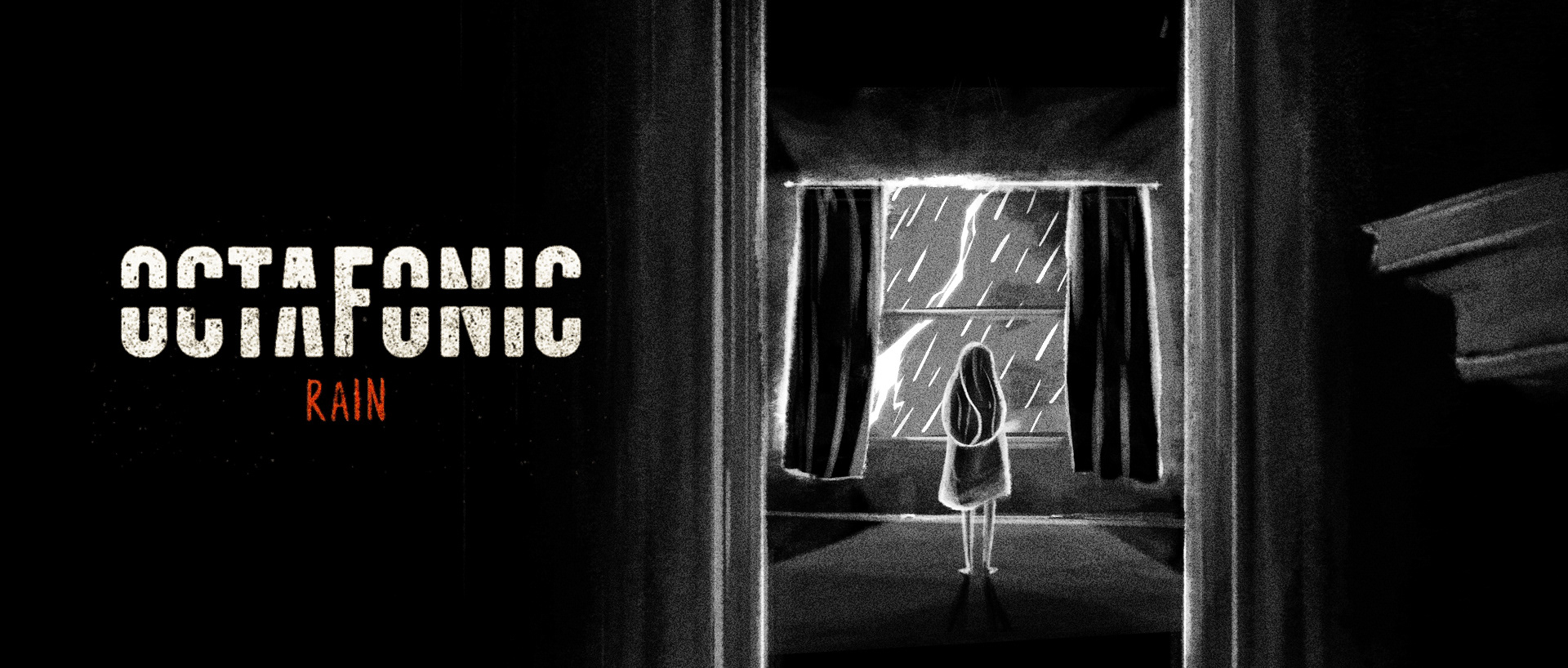 "The video invites to a reflection exposing the fragility of the children to the future we leave to them.
The impossibility of going out to play in a world that is falling, hostile and the notable absence of the Number 3, the digit that in numerical symbology represents our Inner Child, but also involves a play on words between "Three" and "Free", representing the absence of freedom."
............................................................
"El video invita a una reflexión exponiendo la fragilidad de los niños ante el futuro que les dejamos.
La imposibilidad de salir a jugar en un mundo que se cae, hostil y la notable ausencia del Numero 3, el dígito que, en la simbología numérica, representa a nuestro Niño Interior, pero que también implica un juego de palabras entre "Three" y "Free", representando la ausencia de libertad."
Nicolás Sorín / 
OCTAFONIC Lead Vocals
Idea: Nicolás Sorín, Emo Enriquez
Storyboard: Emo Enriquez, Eugenia García 
2D Animation: Emo Enriquez, Mauricio Signorelli, Agustina Smith, Javier Tedín 
3D Animation: Rodrigo López
Camera & Editing: Emo Enriquez 
Compositing: Emo Enriquez, Mauricio Signorelli
MUSIC


Recorded at MCL by Luciano Lucerna
Mixed at White Water Studios , New York ,NY
Mix engineer: Héctor Castillo.
Master at Dave Mc Nair Mastering, Salem, NC
Mastering engineer: Dave McNair.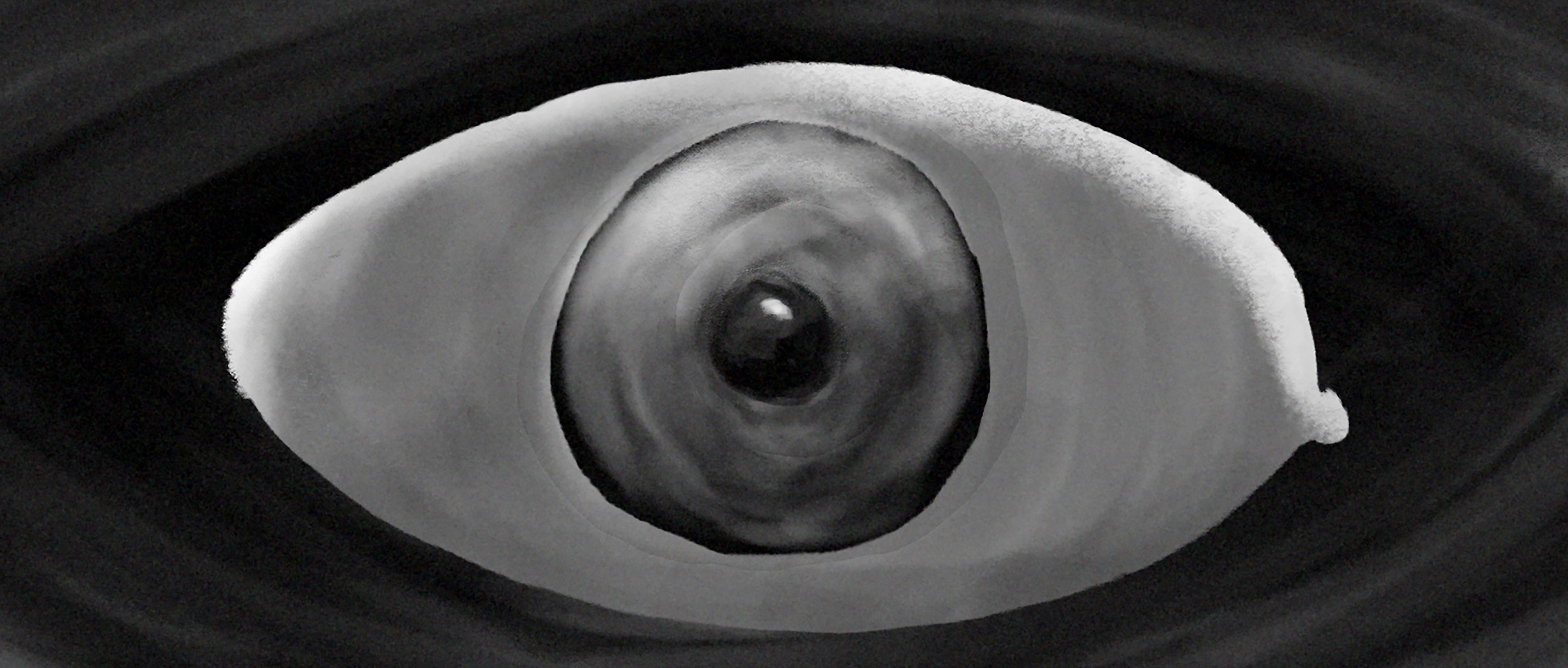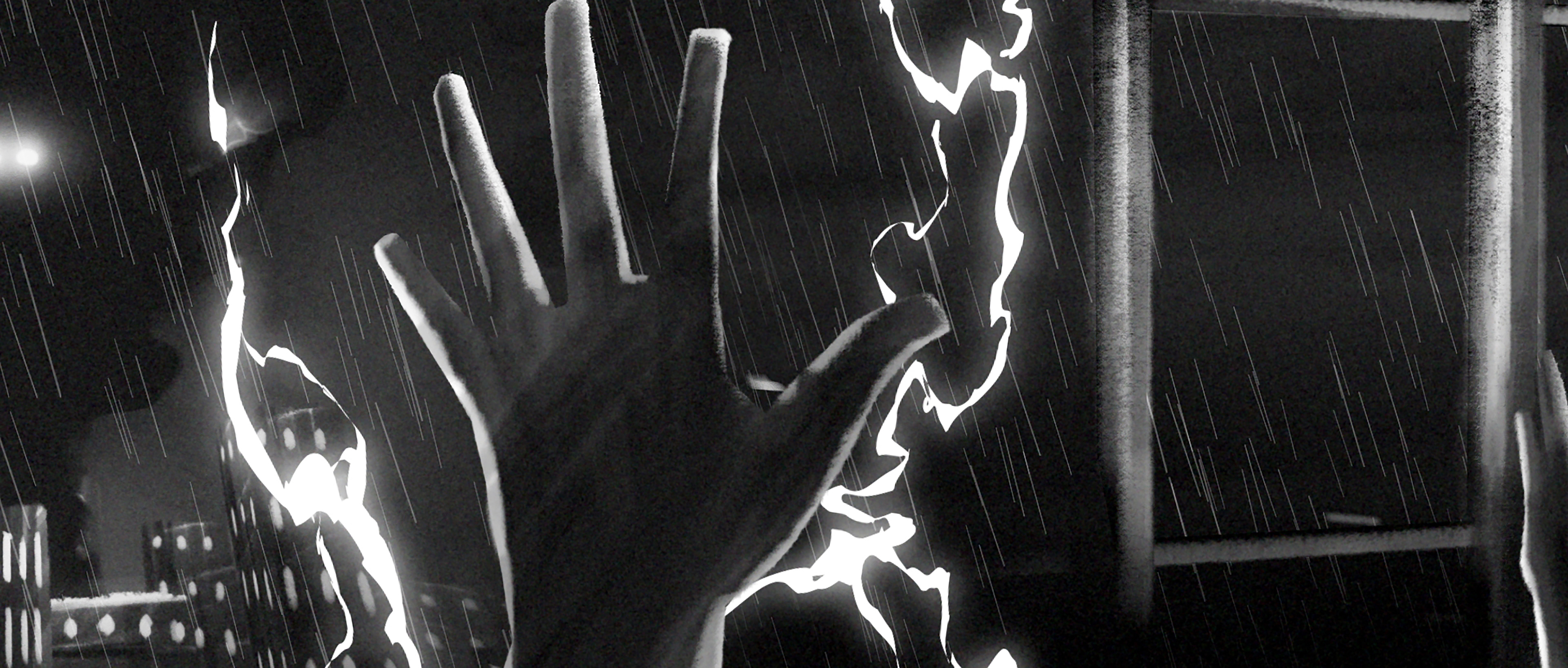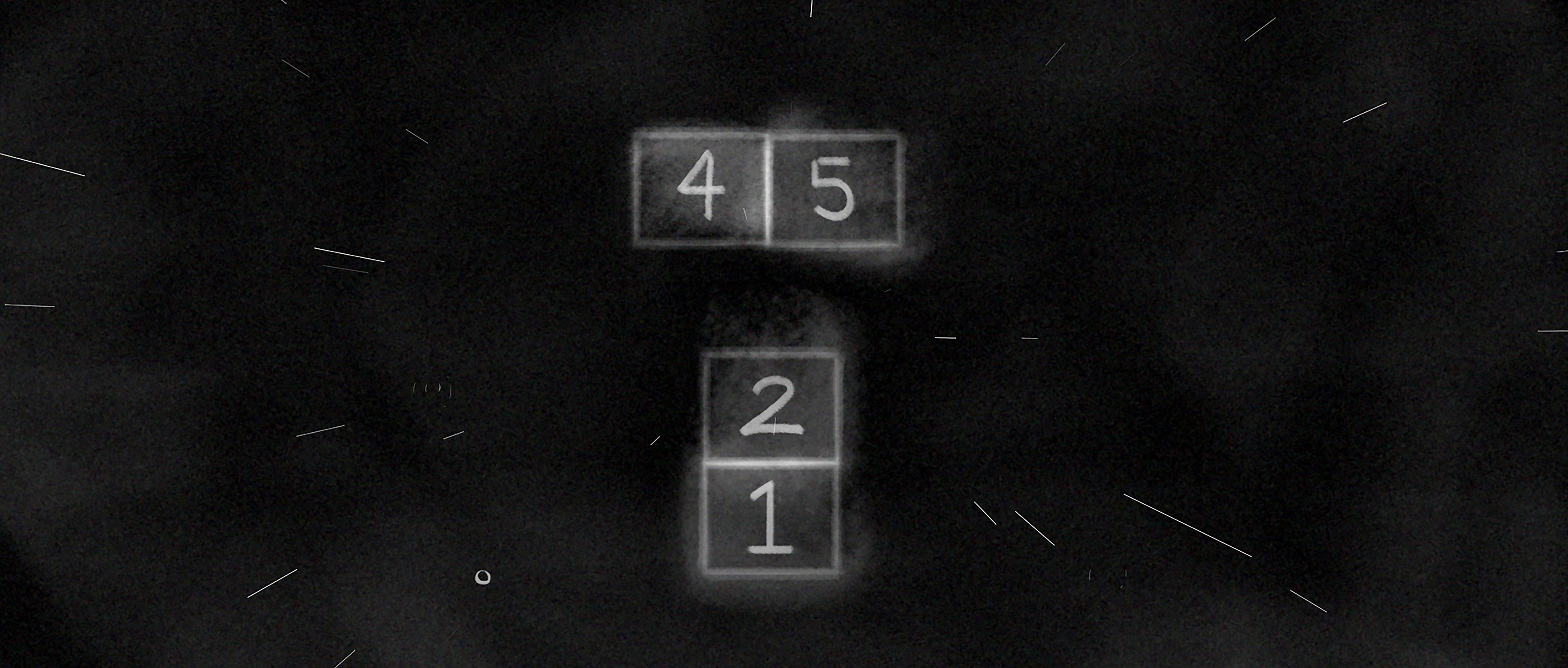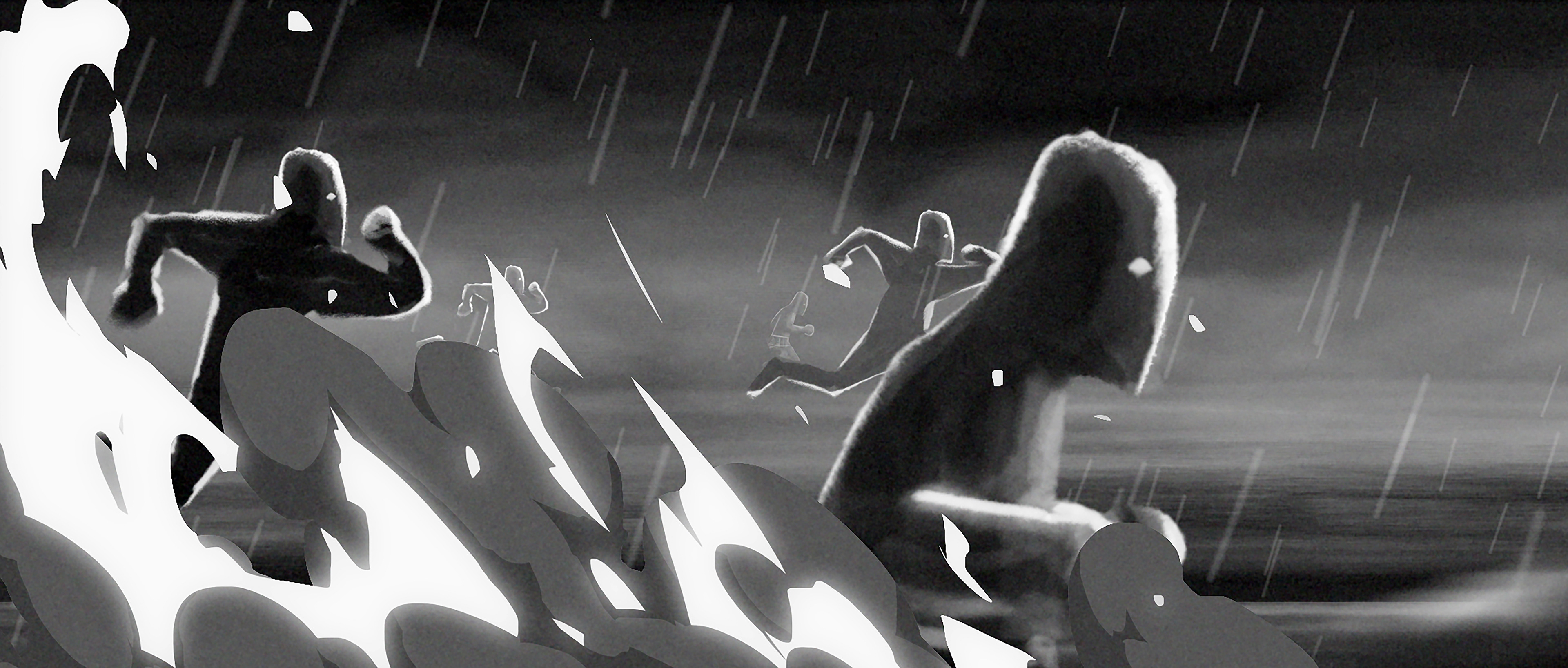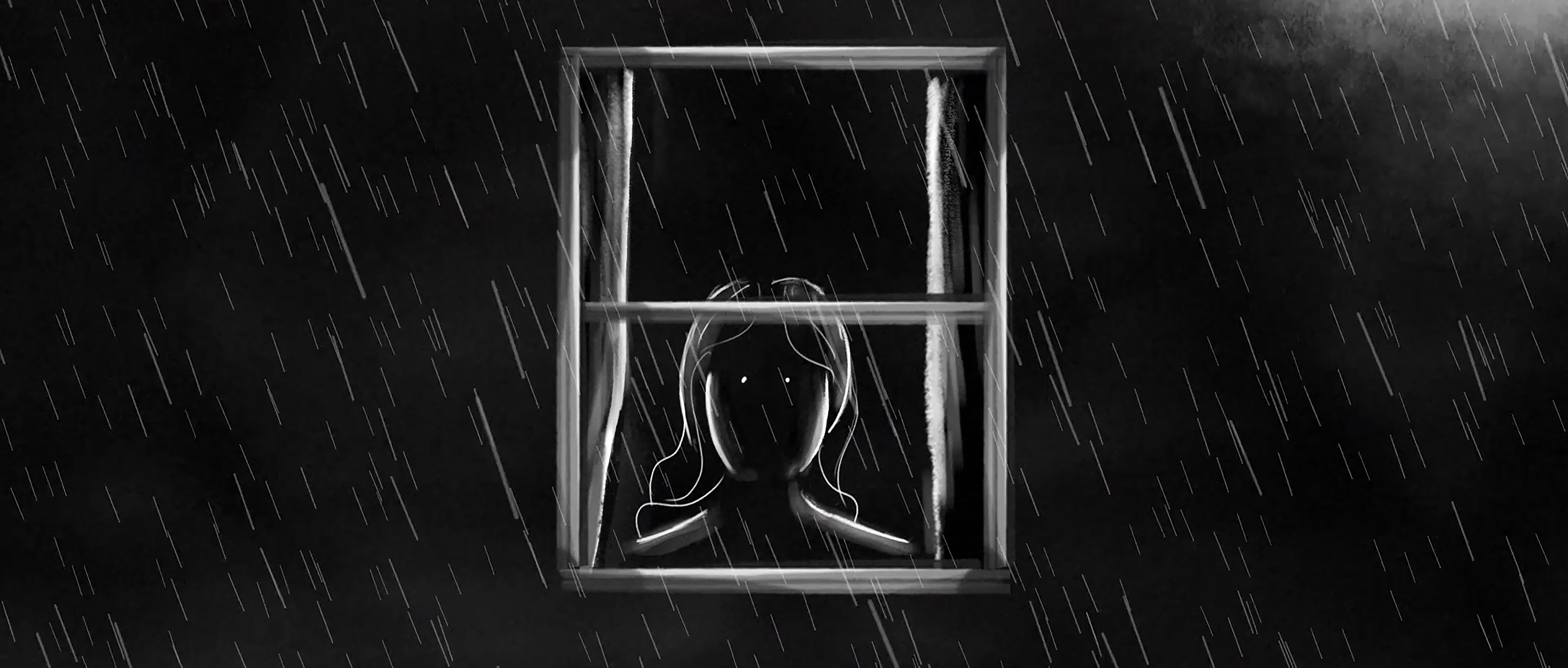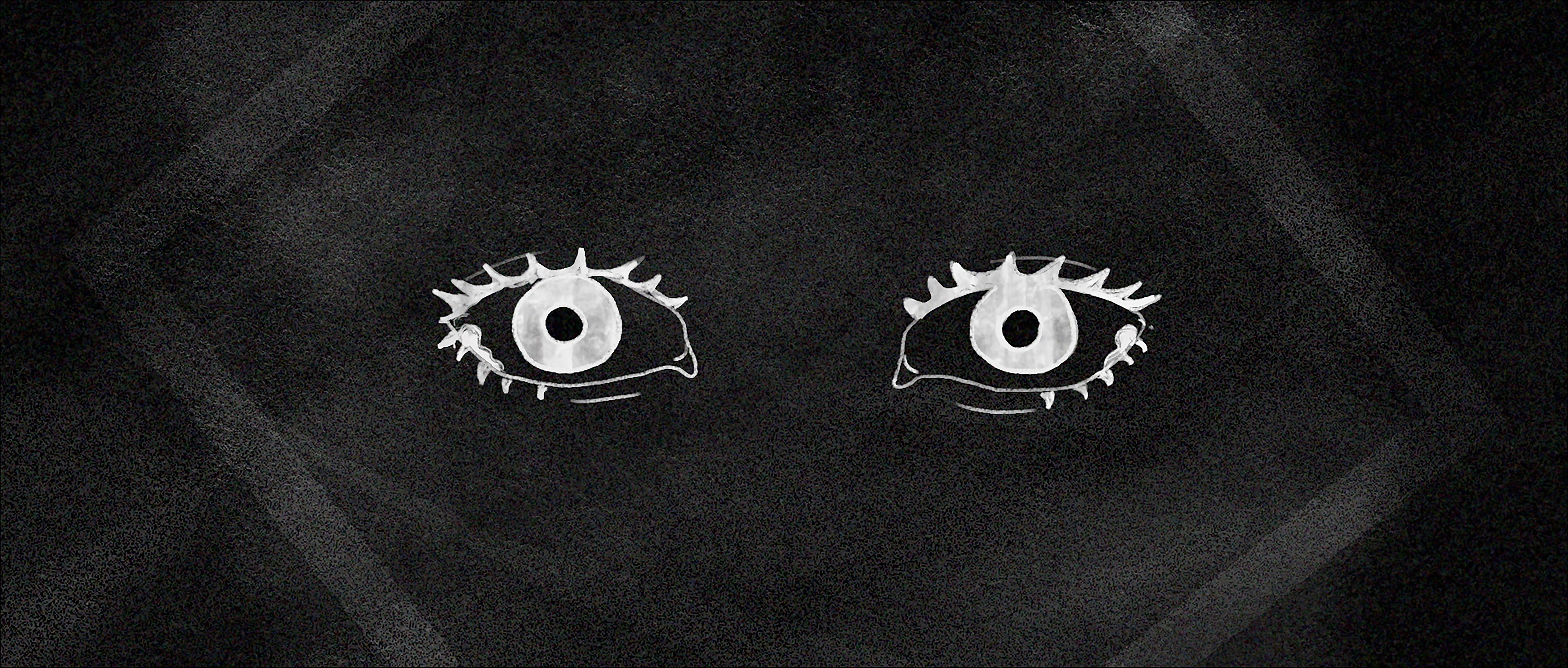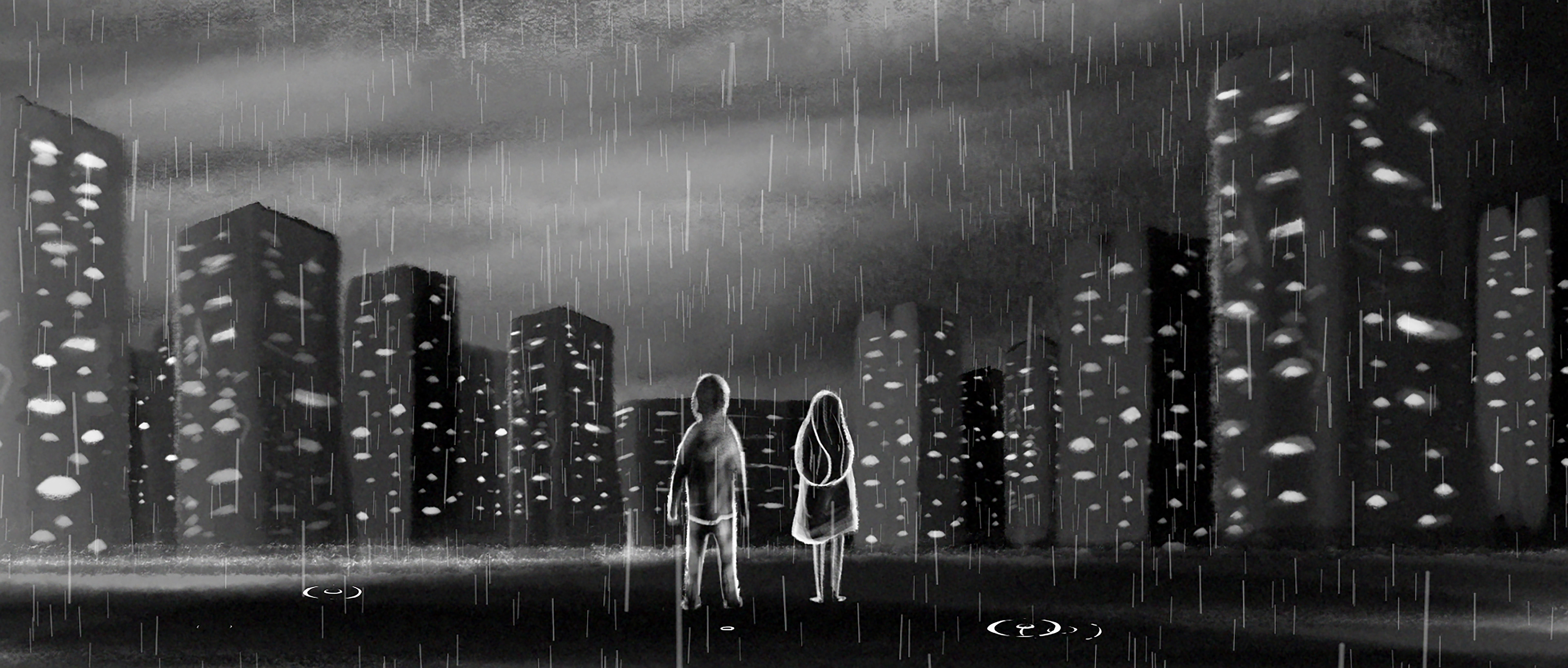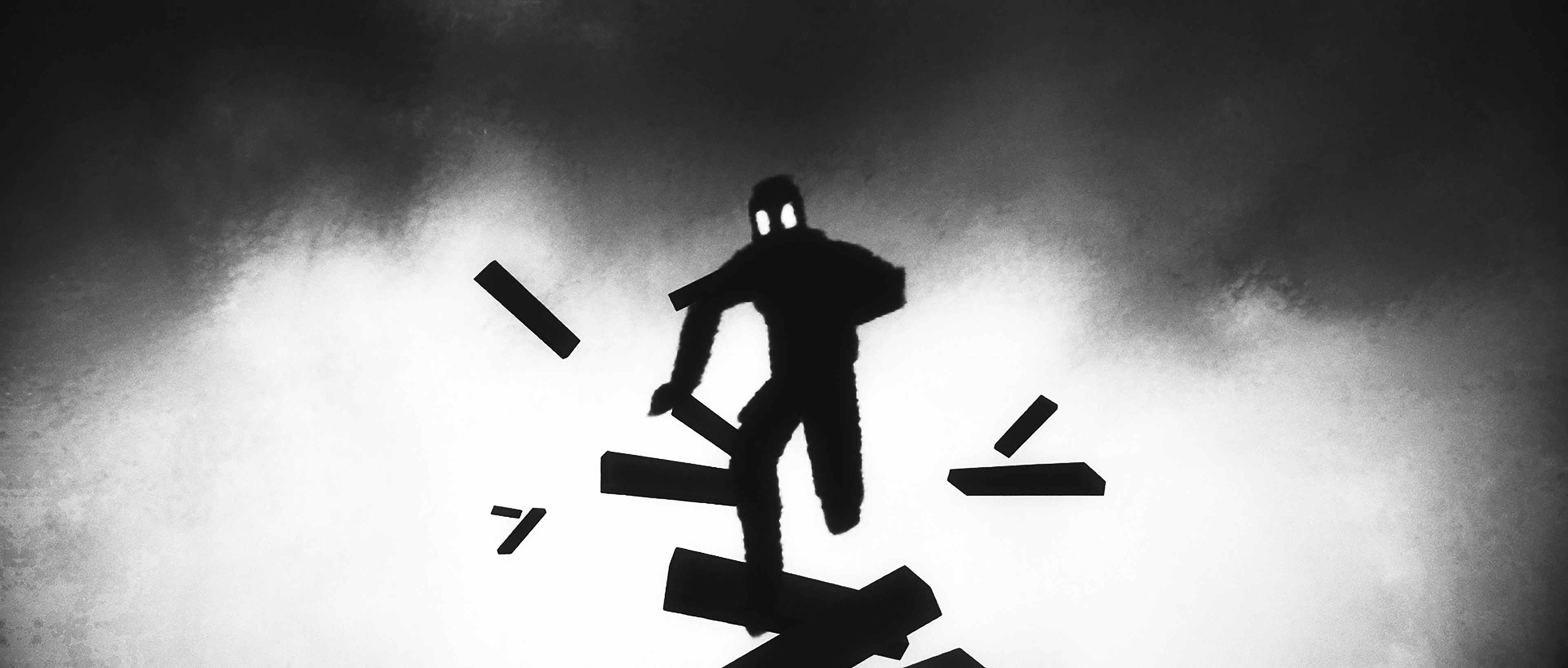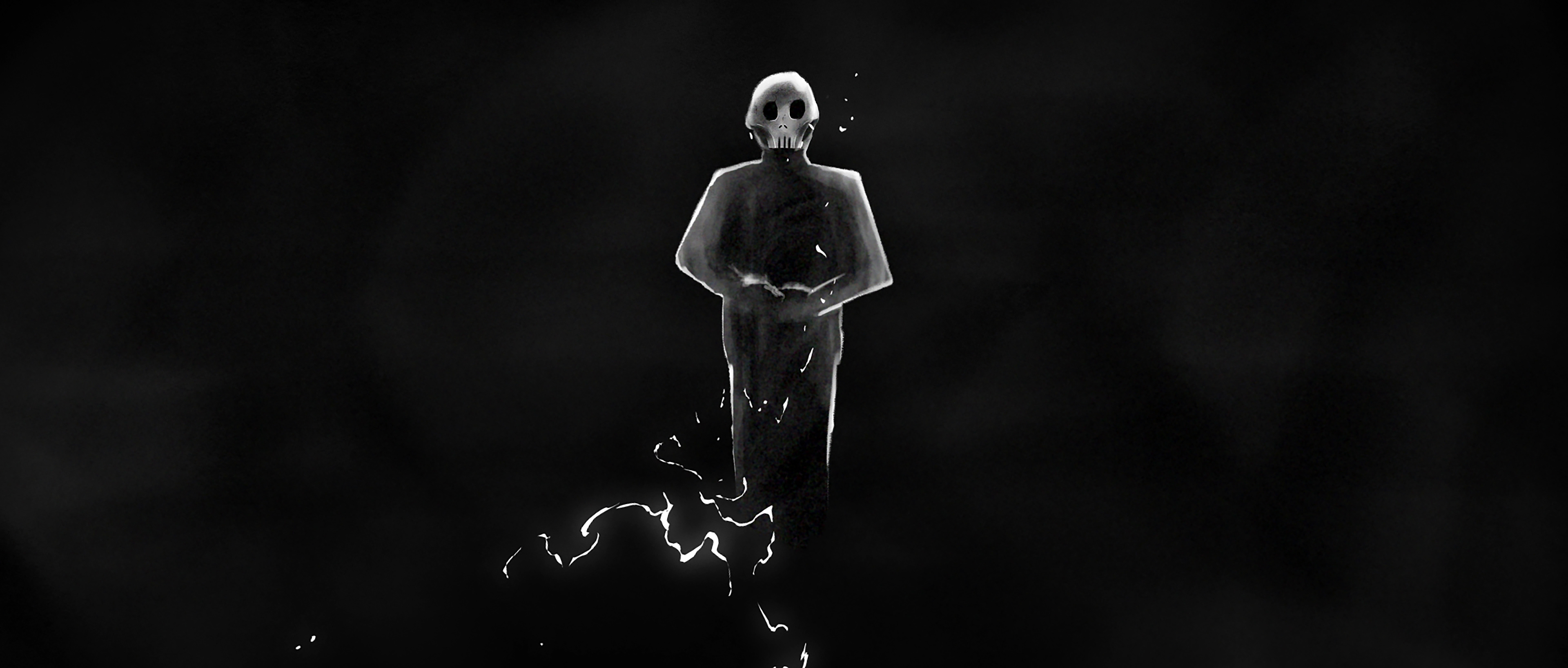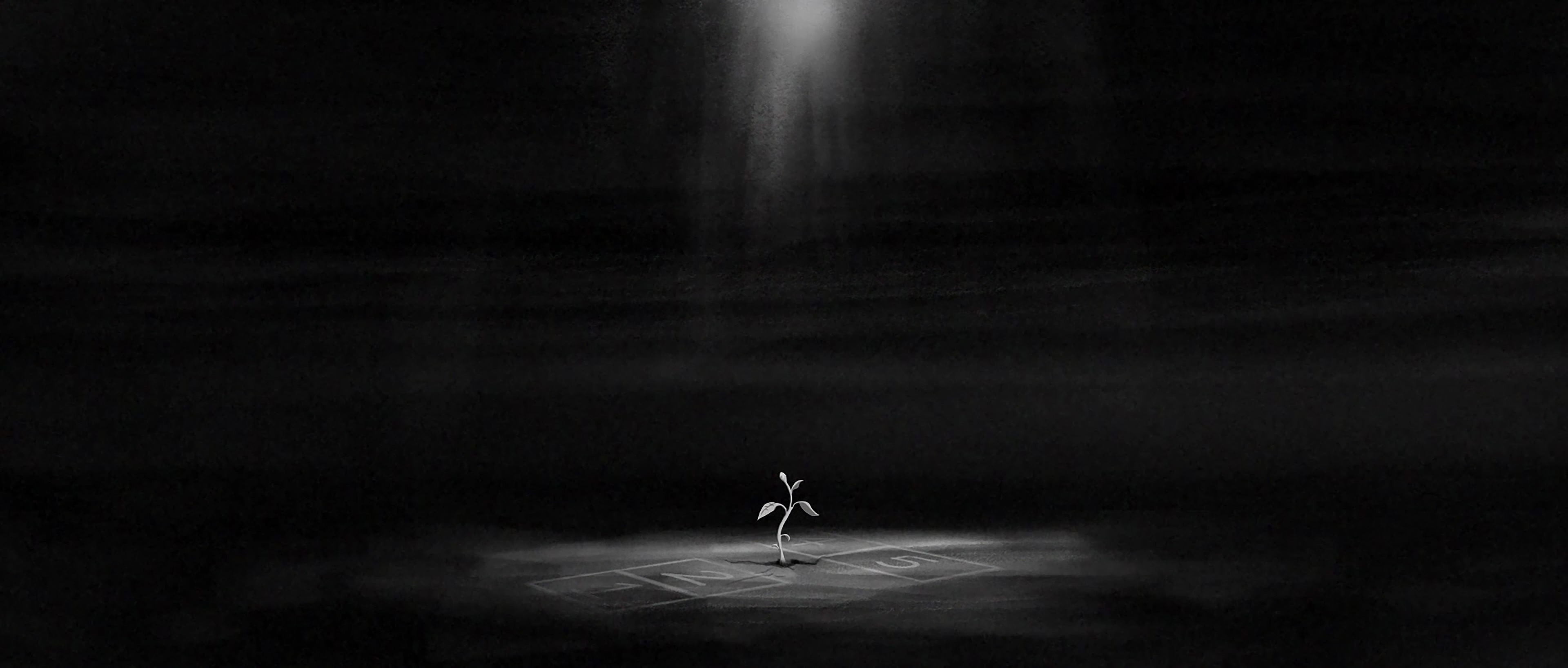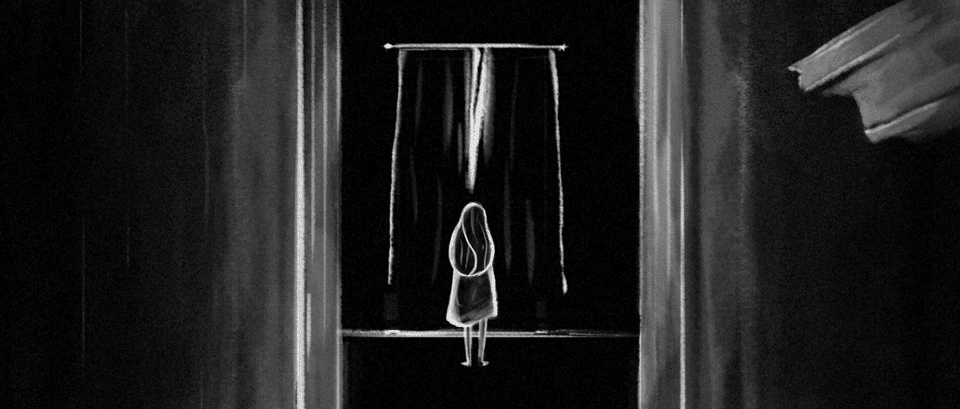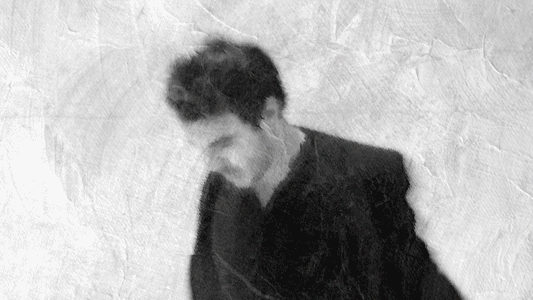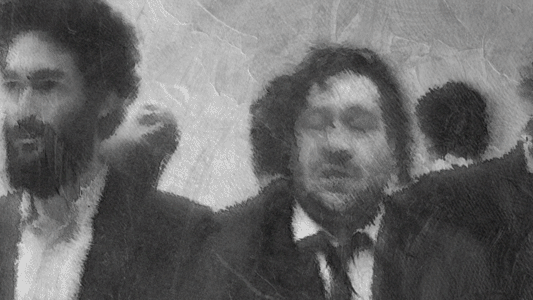 Giving a sketch look to the band's footage